My Child at School (MCAS)
Scalby School will be moving to use My Child at School (MCAS) in September 2023 as the main source of parental communication. 
To sign up you will need to visit https://www.mychildatschool.com/MCAS/MCSParentLogin or download via the App Store or Google Play Store. 
Once you have this screen, you need to click "Reset Password"
You then need to input the email address that you have supplied to school, full details of how to set your password will be sent to it.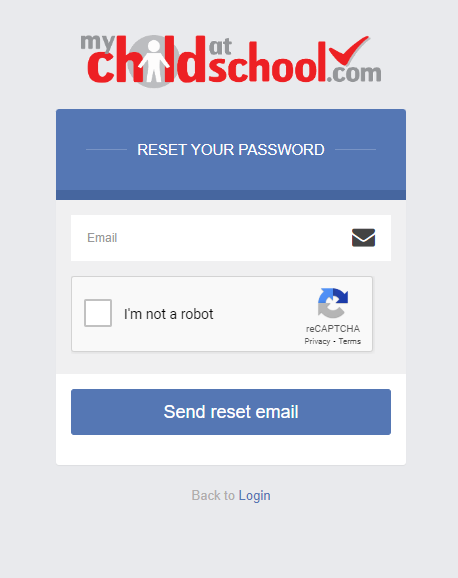 If you experience any issues, please email admin@sc.coastandvale.academy for support. 
---
---
FAQ's:
Do I need an invitation from the school to activate my account?
Not anymore. The guidance for parents changed over the summer break. This is much more easier now to create an account.
What will I be able to view?
Messages home, Announcements, Attendance, behaviour, timetables and reports will be sent this way in the future. 
What is the student portal?
The Student Portal replaces the traditional student planners. Pupils will be taught how to access this.
What is the School ID Code?
13567
My child has lost their log in details, what can I do?
The school admin team or Head of Year will be able to advise. Please email admin@sc.coastandvale.academy
Why have I not received a notification that you have sent me a message/announcement?
Check your phone notification settings are allowing notifications to your mobile device from MCAS app. We would also advise that you check the app regularly in case you may miss any communication from school.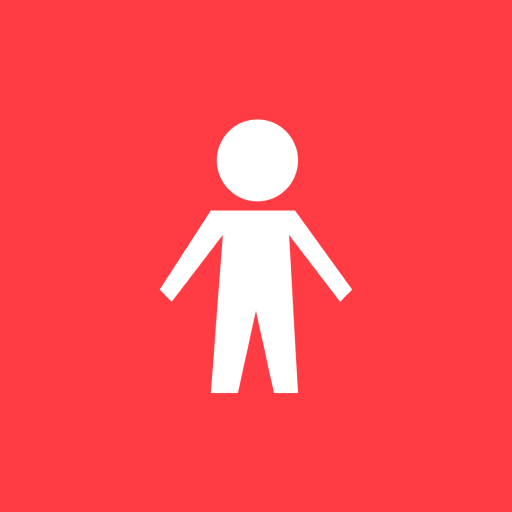 Visit www.mychildatschool.com 
Video of how to access My Child at School is available on Bromcom's website
https://docs.bromcom.com/knowledge-base/how-to-login-and-use-the-mcas-web-parent-portal/
Guidance for the student portal is below:
https://docs.bromcom.com/knowledge-base/how-students-sign-in-to-the-student-portal/