Events
Post-16 Open Events
Post-16 institutions hold regular open events throughout the year.  It is important to visit as many that interest you to find out about the courses offered, entry requirements and the application process.
---
Flying High with your Future
Further resources from FutureHY can be accessed by clicking here
Virtual Tours, Events and Websites 
---
Scarborough 6th Form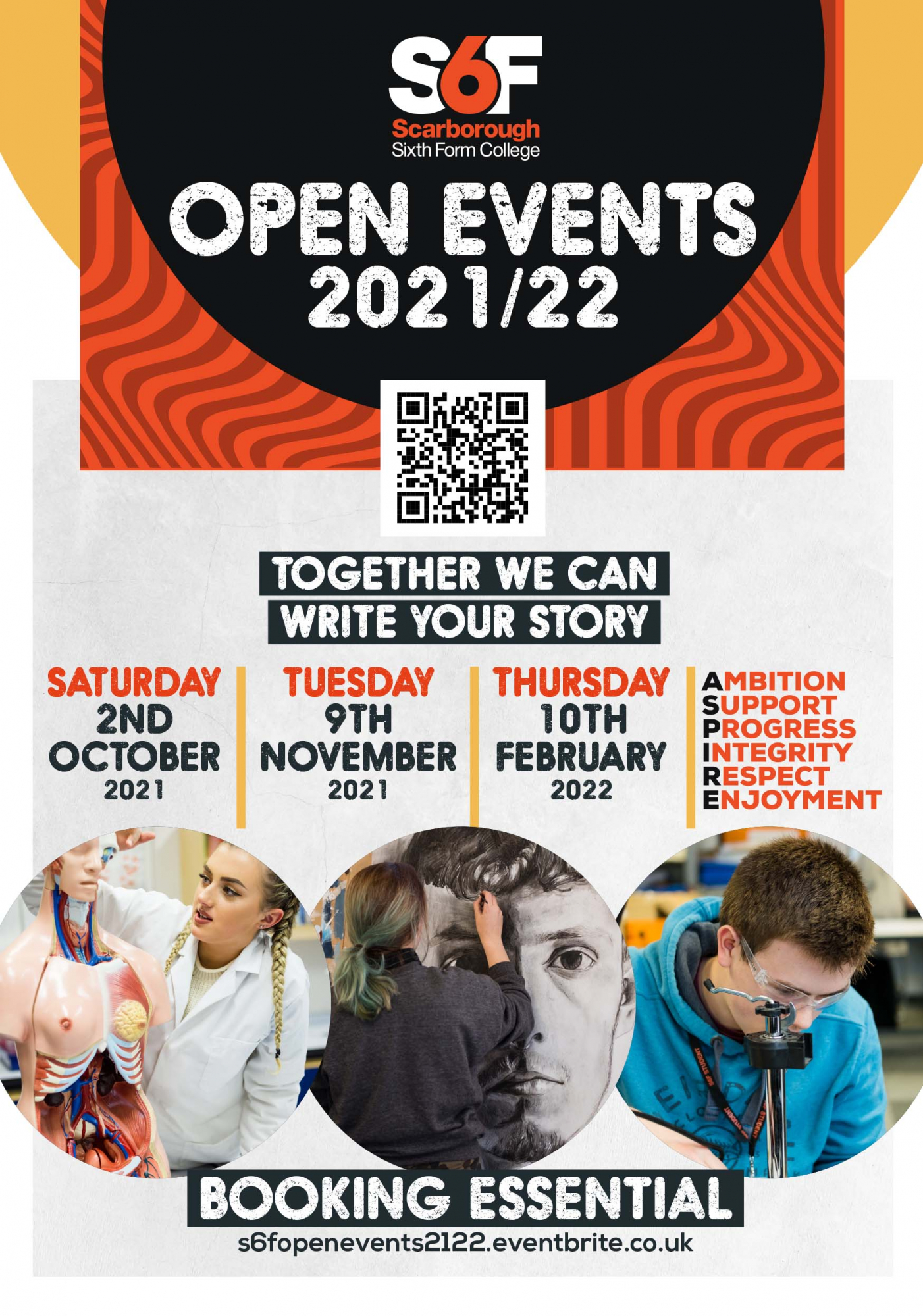 ---
Scarborough TEC 
Upcoming Virtual Open Events
Students need to register prior to the meeting https://scarboroughtec.ac.uk/virtual-open-events/ 
If you have any questions please contact our Student Recruitment team by email to admissions@scarboroughTEC.ac.uk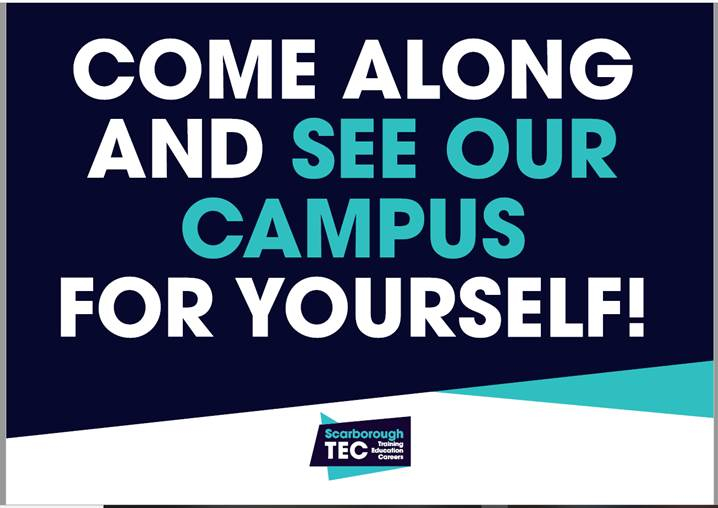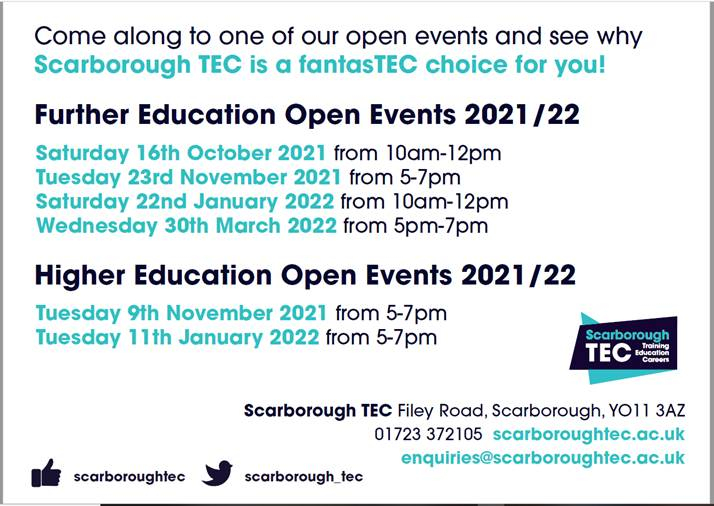 ---
York College
Due to Covid-19, we have made the decision to hold our autumn term Open Events virtually. These events will include everything your students need to know about applying and studying with us. There will also be an opportunity to speak virtually with our knowledgeable tutors and support teams.
---
Norton College 6th Form
https://www.nortoncollege.net/sixthform
---
Malton School 6th Form
https://www.maltonschool.org/sixth-form/
---
Askham Bryan College
A quick update on all things Askham Bryan College and University Centre Askham Bryan (UCAB
---
Bishop Burton College
To view the digital prospectus - click here
View video about GCSE advice from Bishop Burton College
View video  - Bishop Burton College Message to Students February 2021
---
East Riding College Bridlington
https://www.eastridingcollege.ac.uk/ 
---
Scarborough UTC
Visit website for information - click here 
For information about how to apply, click here: www.scarboroughutc.co.uk/apply
Download the application form here. ​
---
The Academy Hair & Beauty 
Or Apply online